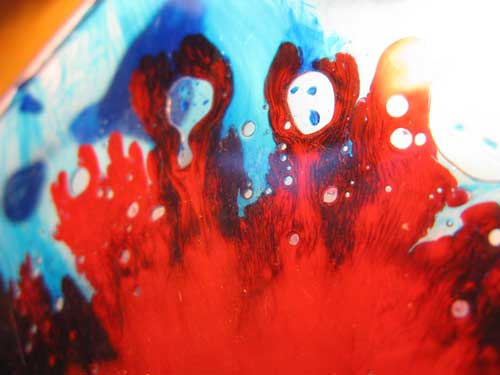 ↪ Hele-Shaw Cell Problem experiments
The Hele-Shaw Cell Problem experiments are carefully timed procedures that investigate the behaviour of interacting fluids under pressure, a controlled liquid explosion permanently captured.
A Hele-Shaw cell can be used to explore a variety of phenomena that involve surface tension and viscosity simultaneously. Being two-dimensional the effects are easy to observe, Waves growing exponentially on an unstable interface, and tear drops falling slowly down the cell for example.
Hele-shaw cells make beautiful patterns when liquids of different viscosity are injected in. The cell is made from two flat transparent plastic plates. One with a hole in the middle through which liquid can be injected into.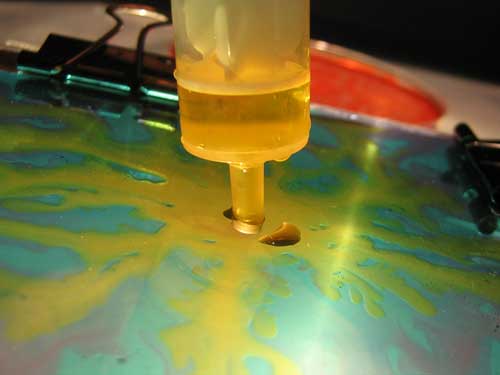 ↪ Hele-Shaw Cell Problem experiments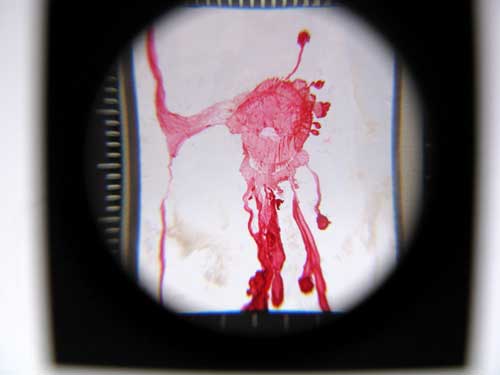 ↪ Hele-Shaw Cell Problem experiments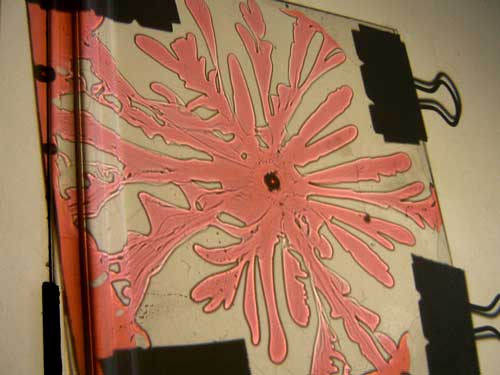 ↪ Hele-Shaw Cell Problem experiments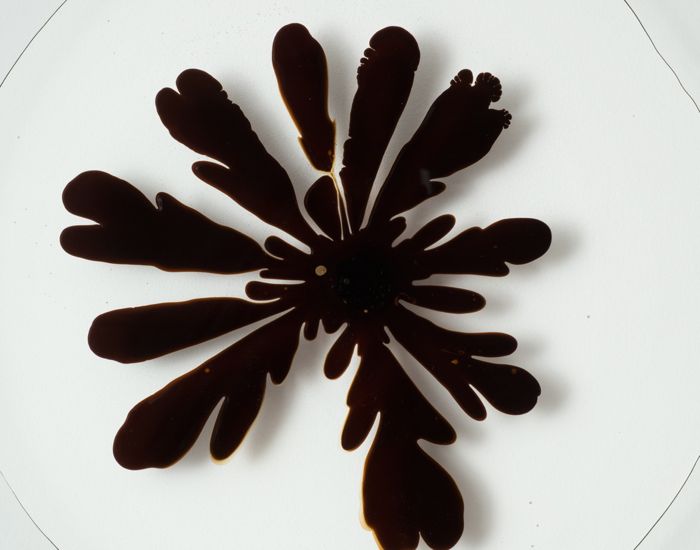 ↪ Hele-Shaw Cell Problem experiments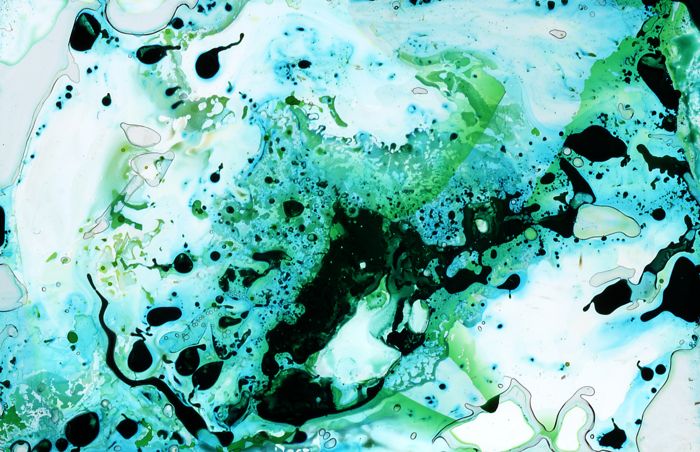 ↪ Hele-Shaw Cell Problem experiments
Related works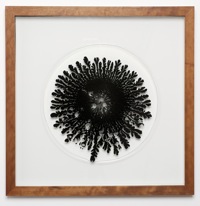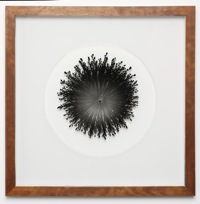 ↪
Hele-Shaw Cell Problem 2012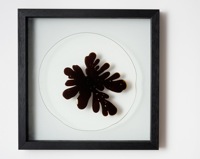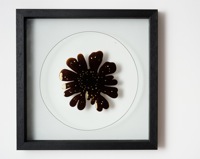 ↪
Hele-Shaw Cell Problem 2012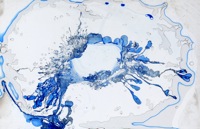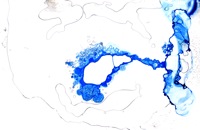 ↪
Hele-Shaw Cell Problem 2012