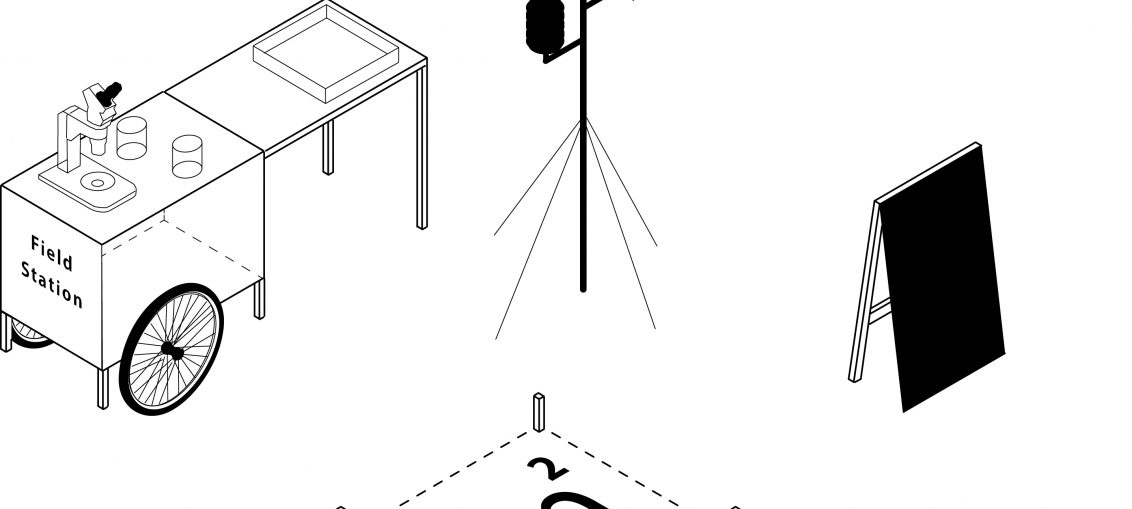 Climate change awareness project with Manchester Art Gallery.
Field Station is a mobile ecological laboratory that can be towed by bicycle, it will be used for pop-up interventions that aim to raise awareness about climate change and enhance perceptions of the unnoticed and sometimes invisible non-human inhabitants of the urban environment. Field Station will be used for a series of interventions, workshops and pop-up wildlife recording surveys around south Manchester Platt Hall, Heaton Park and Highfield Country Park, and drop-in workshops for families at Manchester Art Gallery over easter. [Scroll down for event details].
This project aims to be climate positive by making minimal use of fossil fuels and plastics, and by recycling or reusing materials wherever possible. The digital carbon footprint of this project is carbon offset with 'Ecolgi' [over 300 trees planted so far]. Thanks to Revolution Works who supplied a Revos eBike conversion kit to help me pull this heavy trailer. See the mobile resource work in progress here….
Past workshops:
Manchester Art Gallery Workshops 23-26/02/22
This was the unveiling of the 'Field Station' project, families created their own miniature ecosystem terrariums and worked with guest artist Sophy King to make seed bombs and learn about the importance of caring for our local environments"
See the documentation and resources for this past workshop here
Platt Hall Bioblitz 02/04/22

" Join artist, Antony Hall and his pop up resource, Field Station. What is living and crawling in the park? Take one square metre and investigate!" There will be microscopes available to look close up and all the results of what we find will be logged throughout the morning with iNaturalist see the event details here https://uk.inaturalist.org/projects/field-station-bioblitz-at-platt-hall
Biomaterials and Future Cities
Manchester Art Gallery Easter workshops 6-16/04/22
Field station returns to the gallery along with guest scientist Aled Deakin Roberts. Aled is developing green alternatives to concrete which combine biological and industrial waste products as a form of carbon capture. Cement and concrete account for 8% of global greenhouse gas emissions. For comparison, the aviation industry accounts for 2.5%. More info…
See more workshop documentation here…
Field Station at Proximity residency at Rogue Project Space May 2022
BioBlitz: 12th June Highfield Country Park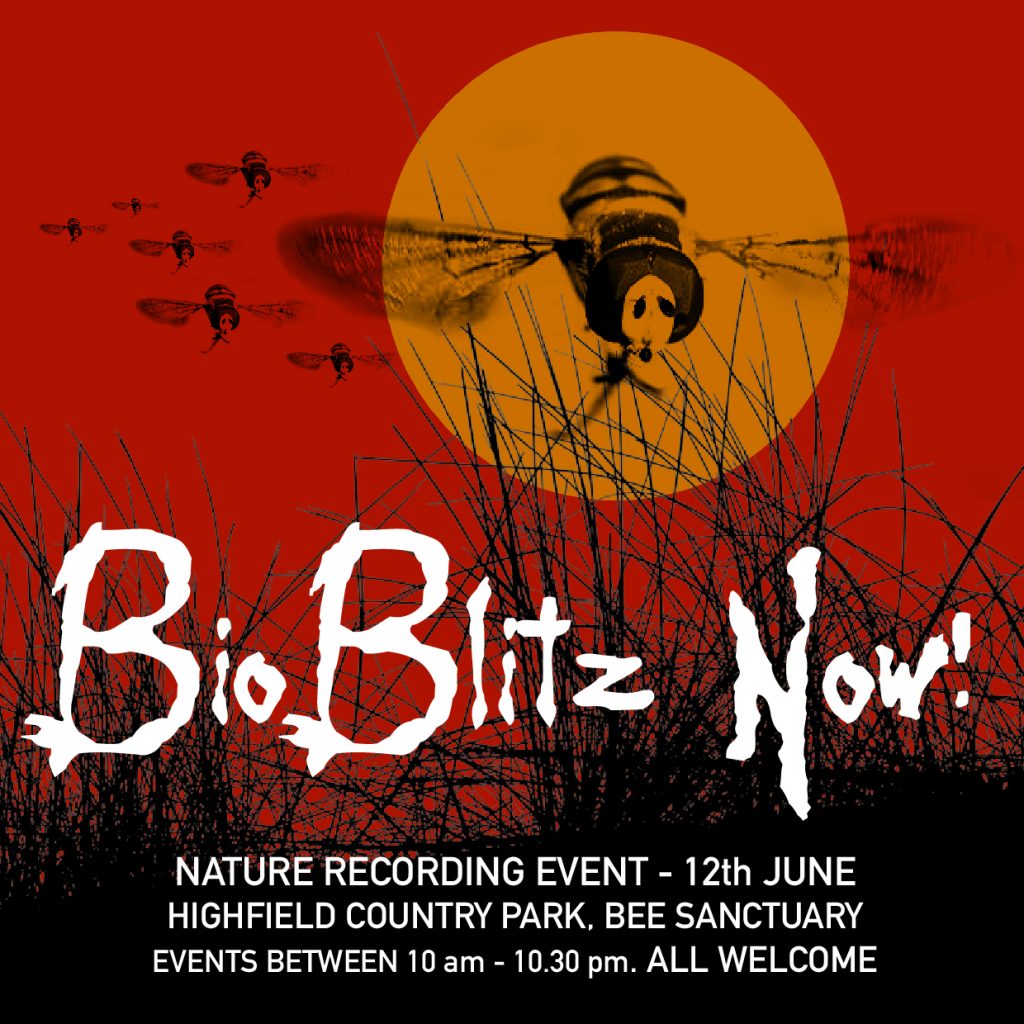 BioBlitz: 12th June Highfield Country Park – more info…
ART BOMB festival 2022