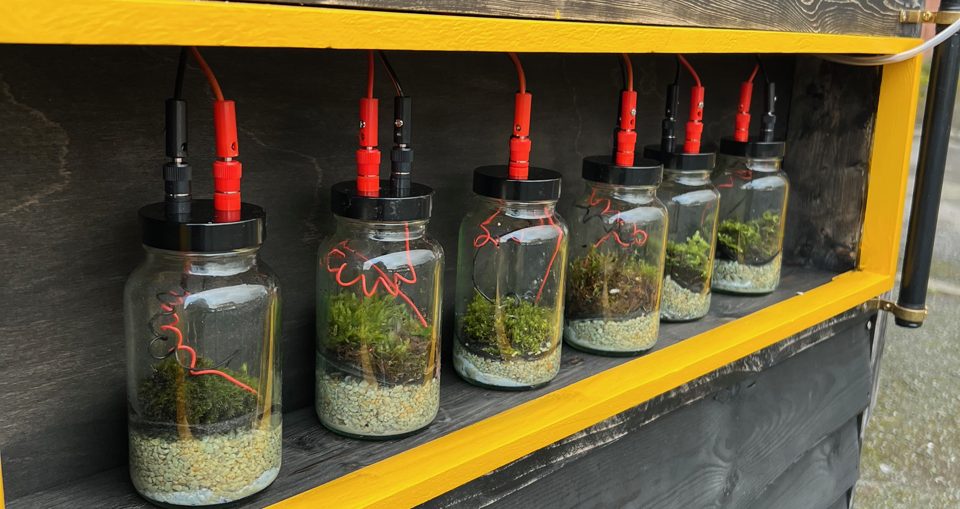 Hi – I have a few things coming up that I am excited to share (and since I don't do newsletters often, I added a paragraph to cover the last 4 years). I also got some ACE DYCP funding which will keep my research on ecology and perception going into 2023!
This summer, I have been busy with Field Station at Art bomb and exploring the Peak District National Park boundary as part of the GUIDline project with Glassball studios. This week I am showing at the British Science Festival Leicester. Next week I am exhibiting with the para lab group (showcasing collaborations between artists and scientists) and running a moss and micro-terrarium workshop as part of Unintended consequences at Quarry Bank Mill. Follow hyperlinks or scroll down for dates and times.
Here is a brief update from 2018 to now:
In 2018 I started a PhD at MMU, continuing my research into hallucinations and body image, which I completed in 2021 (See the exhibition here). Those of you who know me will know I love cycling; after handing in my thesis, I decided I needed a break from the computer, and I managed to exploit cycling as a method of research; this led to a moss/cycling-related project with Gallery Oldham (which led to the Moss Map which I exhibited in a show with Proximity collective). Building on that work in 2022 I was commissioned by Manchester Art Gallery to create a 'climate change awareness resource', which manifested as 'Field station', a series of workshops, BioBlitz and a mobile ecological laboratory towed by bicycle (recently conveyed through Doncaster with a couple of other artists on bikes as part of ARTBOMB Festival).
This ecological (and moss) theme of research will continue through the GUIDEline project with Glassball studios and the ACE DYCP funding. keep posted for more about moss batteries and 'mosscillators' later this year. Over this last year, I have also been working as a research associate with BEAM Lab/UoM with the occasional teaching work at SODA/MMU in addition to usual workshops and commissions.
I am very happy to take bookings for talks or workshops on any of the above themes. Please get in touch or share this information with anyone you feel may be interested. Sign up for an occasional news letter and updates here or just send me an email info@antonyhall.net
Finally, please keep me updated on your projects, and let me know if I can help in what is sure to be increasingly difficult times ahead.
Thanks for reading!
Mirror Gaze Experiment:
Artist Antony Hall and experimental psychologist Ellen Poliakoff, invite you to take part in the mirror gaze experiment, an experience where staring at your own reflection in near darkness can lead to vivid hallucinations. As the brain struggles to make sense of the limited information it receives, strange, distorted and sometimes animal-like faces appear in the mirror. What will you see? More information and booking here… https://antonyhall.net/blog/mirror-gaze-experiment-at-british-science-festival-14th-sept/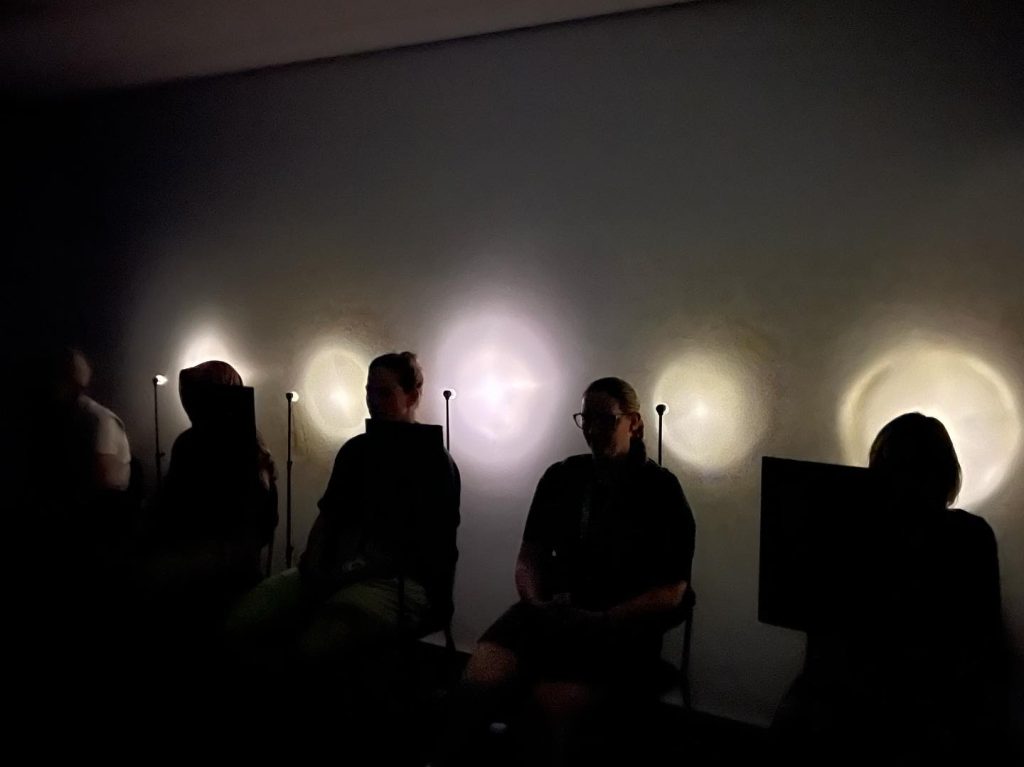 Para Lab Report 2022
SEESAW, 86 Princess St, Manchester M1 6NG
Opening: 17.30 – 19.30 on Friday 23rd September. Exhibition continues: Saturday 24th and Sunday 25th September, 11.00 – 15.00 Symposium: Saturday 24th September, 15.00 – 17.00
https://www.eventbrite.com/e/para-lab-report-2022-opening-event-tickets-411225465437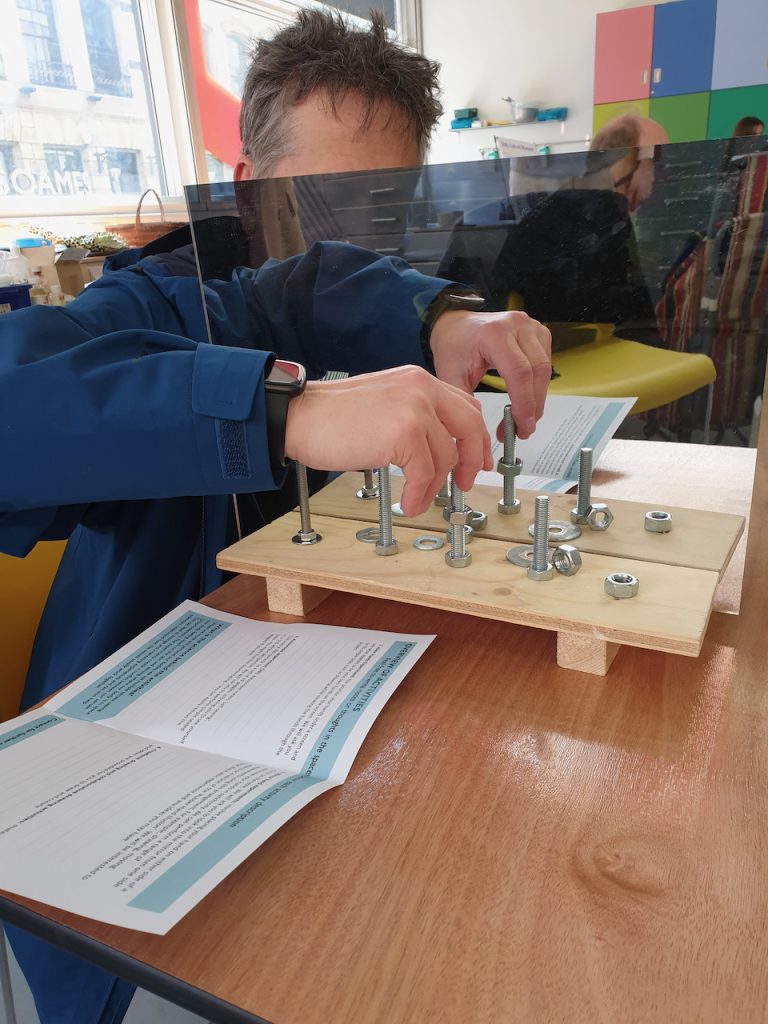 GUIDEline:
Exploring the nature and origins of the first National Park and its boundary in collaboration with Glassball Studio.
—————————————————————————————————————-