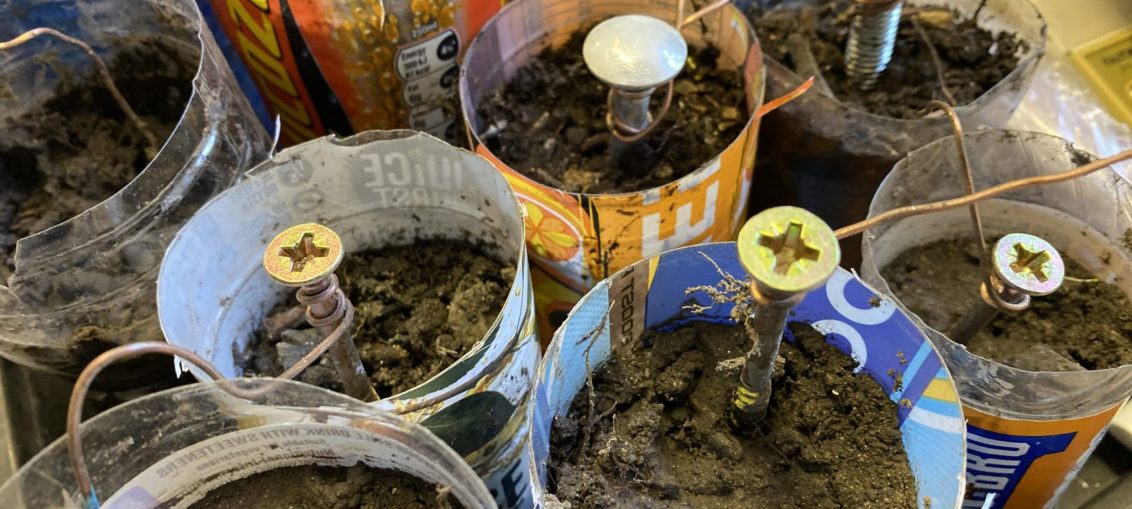 Exploring the nature and origins of the first National Park and its boundary.

I have been commissioned as part of the GUIDEline project by Glassball Studio. Over the summer Alison Lloyd and I will be working alongside Glassball, continuing a conversation that started back in 2021, bringing our practices to the boundary of the Peak District National Park, using the Longdendale Activity Centre as a base from which to explore. Here are some outcomes, ideas and works in progress so far…
Walk with Tim Cambel-Green
Walking with Tim – exploring these layers of time through traces in the landscape, unlocking secret information stored in soil, ancient rock, and plants, and sometimes finding fragments of evidence (glass, china, an iron chisel) literally emerging from the soil was fascinating. Tim mentioned that sometimes outcasts from the village may have been buried at crossroads and boundaries in the hope their spirits may be trapped in this in-between space (deviant burials). Later listening to the pylons intersecting a bridal way, we started thinking about invisible forces, signals and messages hidden in the gaseous either of this hypothetical boundary space. This made us think of the potential for generating or visualising the boundary through sound or transmitting signals of our own into this space. I returned to the studio to think about how we could literally extract energy from the boundary and work with this.
See next GUIDEline post: Boundary Detectors Workshop
The GUIDEline Project is supported by Arts Council England See more about the project and Glassball Studios here…