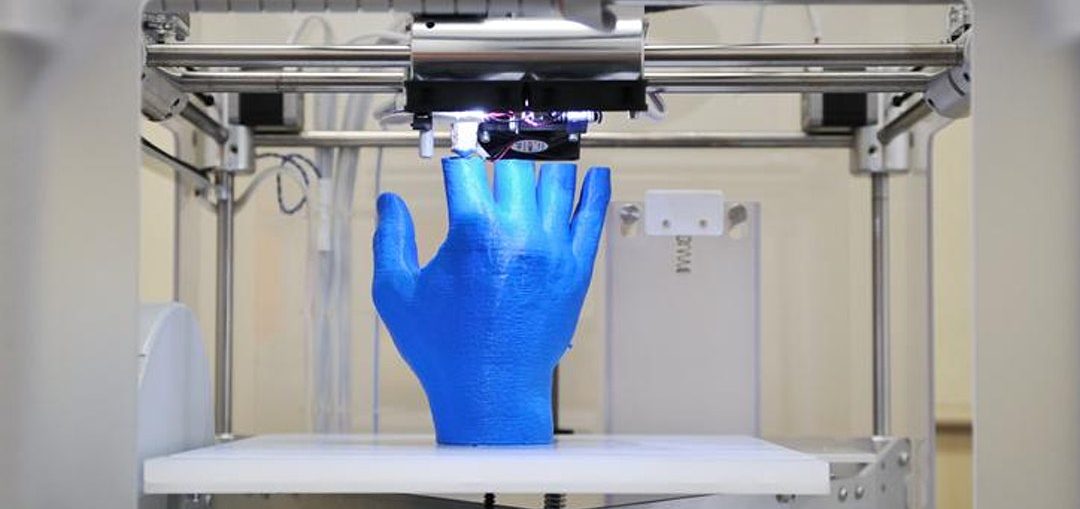 I am pleased to be an invited speaker at the annual AHRC Student Conference, which will be held at the Baltic Centre for Contemporary Art, Newcastle. Here is the info…
"The annual AHRC Student Conference, Baltic Centre for Contemporary Art, Newcastle, on 26th October 2019 from 10:30 till 16:00
A conference for practice-based research in Art, Design and Craft.
This conference for practice-based research in Art, Design and Craft aims to provide a dynamic forum in which to explore new ways of creating knowledge through practice, with a particular focus on the disruption of technology in our made environments.
The conference will contain a day of presentations, discussion and debate around contemporary themes that draw on the paradoxes of making today and by doing so begin to offer solutions for the made future.
The days issues will Include; Material Embodiment // Body and Hands// 3D Printing // Screen based design // Computational Materials // Algorithmically Generated Forms // Life Narratives Present in Objects // Current philosophical perspectives
In order to address our theme from multiple perspectives we have invited speakers from a range of disciplines and discourses, including the social sciences, anthropology, craft, design, art, philosophy and psychology.
Speakers include:
Professor Tim Ingold: Keynote; Anthropologist and author of 'Making: Anthropology, Archaeology, Art and Architecture'. https://www.abdn.ac.uk/socsci/people/profiles/tim.ingold
Andy Lomas: Artist, Mathematician and Emmy award winning supervisor of computer-generated effects. http://www.andylomas.com/about.html
Antony Hall: Artist, Technologist and founding member of owlproject.com. http://antonyhall.net
Dr Andy Clark: Research associate in oral history and de-industrialisation.
https://www.ncl.ac.uk/hca/staff/profile/andyclark.html#background
Helen Felcey: Embodied clay https://www.helenfelcey.co.uk/embodied-clay
Studio Unfold: http://unfold.be
Free Lunch and refreshments will be provided
10:00-13:00 – Presentations, refreshments at 11:00
1:00- 14:00 – Buffet lunch
13:00-16:00 – Discussion
groups & break-out sessions, refreshments